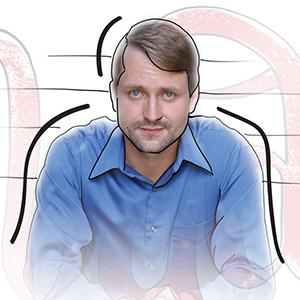 Ted Stevens Young Alaskan Artist Award Recital
Justin Birchell, baritone
Tuesday, August 23, 2018 | 7:30 PM
Our Lady of Guadalupe Church
3900 Wisconsin St. Anchorage, AK
The Anchorage Festival of Music presents a concert by baritone Justin Birchell, winner of the 2018 Ted Stevens Young Alaskan Artist Award!
Baritone Justin Birchell is an Alaska-grown performer, music educator, and composer who is well-known to local music and theatre audiences. Justin has appeared with Anchorage Opera, Opera Fairbanks, and numerous Alaskan theatrical organizations. Through Opera UCLA this spring, Justin co-created two roles in world premieres of new one-act operas, the Emperor in Nicky Sohn's The Emperor's New Clothes, and Avraham in Michel Klein's Akeidah. His original song-cycle Three Nocturnes – Words of the Night was premiered this June.
This solo recital showcases Justin's melting lyric baritone and wide stylistic range with works from Schubert to John Luther Adams.
Justin will be joined by pianist and award director Juliana Osinchuk.
Meet and congratulate Justin at a post-concert reception.
Tickets Adults $25 // Seniors $20 // Students $15 available at the door or from CenterTix.