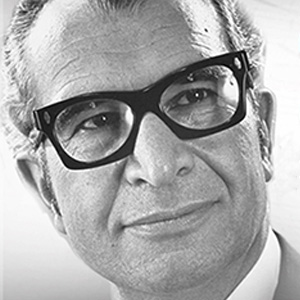 Dave Brubeck: A Centennial Celebration
Featuring:
David Katz, cantor/tenor | Eric McKeever, baritone
Alaska Chamber Singers | The Gates of Justice Orchestra
David Hagen, conductor | East Anchorage High School
Jazz Choir | The Melissa "Jazzmom" Fischer Trio:
Melissa Fischer, piano; Dirk Westfall, bass;
Cameron Cartland, drums | With Pat Owens,
trumpet/fluegelhorn
Sunday, April 26, 2020 at 4:00 PM
Bartlett High School Auditorium
Tickets available here.
Centennial celebration of American jazz legend and composer Dave Brubeck.
Anchorage Festival of Music partners with the Alaska Chamber Singers to present Dave Brubeck's The Gates of Justice. Mixing jazz, rock, folk, and classical styles, this masterful cantata, written during the Civil Rights movement, juxtaposes biblical and Hebrew liturgical texts with the words of Dr. Martin Luther King, Jr. The piece explores how fundamental concerns of civil rights and social justice can unite rather than divide humanity.
Renowned New York-based soloists David Katz, cantor/tenor, and Eric McKeever, baritone, perform alongside some of Anchorage's finest musicians. As we join the worldwide celebration of Dave Brubeck's 100th birthday, we also commemorate the 50th anniversary of his first performance with the 1970 Anchorage Festival of Music. Cross-generational jazz artists perform timeless Brubeck classics such as Take Five and Blue Rondo à la Turk, just as the Brubeck family did in Anchorage 50 years ago.