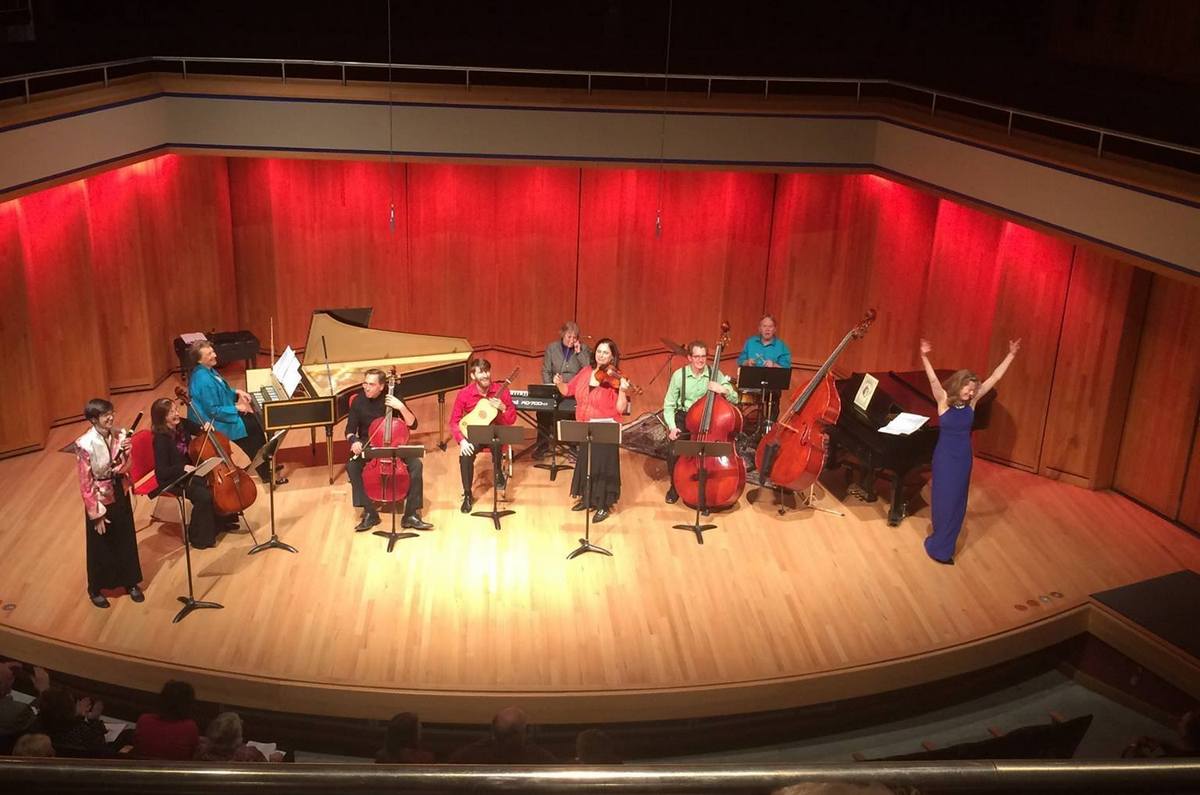 About Us
The Anchorage Festival of Music was founded in 1956 though the collaboration of Mary Hale and the internationally renowned conductor, Robert Shaw, who served as Artistic Director and Conductor for the first twelve years. Joining Maestro Shaw in the founding year were John Wustman, Julius Herford, Robert Gerle, and Blake Stern.
The Festival was organized to "provide local musicians and audiences the enriching experience of great music; studied, rehearsed and performed with inspired, professional direction."
Brochure
Founded in 1956, the Anchorage Festival of Music (AFM) remains dedicated to providing performance and enrichment opportunities to local musicians and audiences.
Join us this season for our innovative, intimate, and informative concerts.
Experience AFM's signature hospitality!