Singing can hardly have value
If the song doesn't come from the heart,
And a song cannot come from the heart,
If the heart has no true love.
—Bernart de Ventadorn (12th century)
There's a tender message deep down in my heart
Something you should know, but how am I to start?
Sentimental speeches never could impart
Just exactly what I want to tell you…Say it with music.
—Irving Berlin (20th century)
Raffle!
Support AFM's Ted Stevens Young Alaskan Artist Award program
WIN two round-trip coach tickets to anywhere Alaska Airlines flies
Call 907-276-2465 to purchase
$25 per ticket / $100 for a book of five
Only 250 tickets available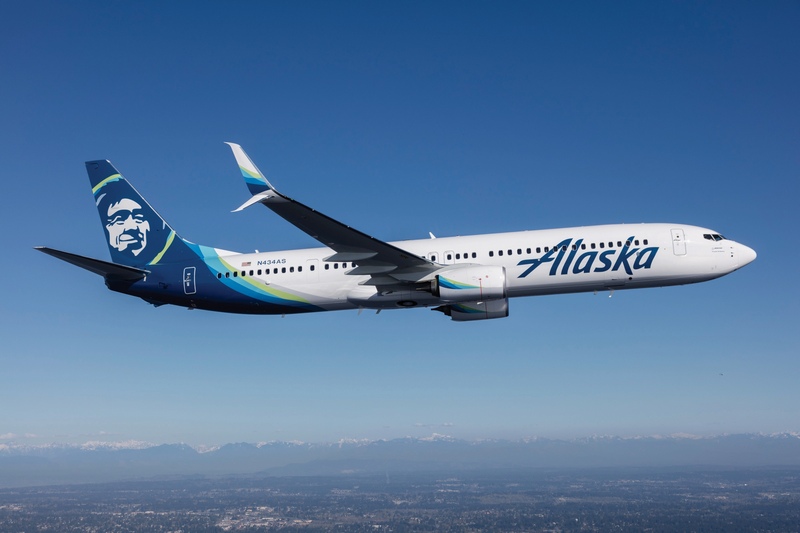 Winner will be announced at An Irving Berlin Alaskan Revue
January 6, 2019 at the UAA Recital Hall
Need not be present to win (but you'll want to be at this concert!)
Winner must use tickets no later than one year after the drawingPermit #1546
Anchorage Concert Chorus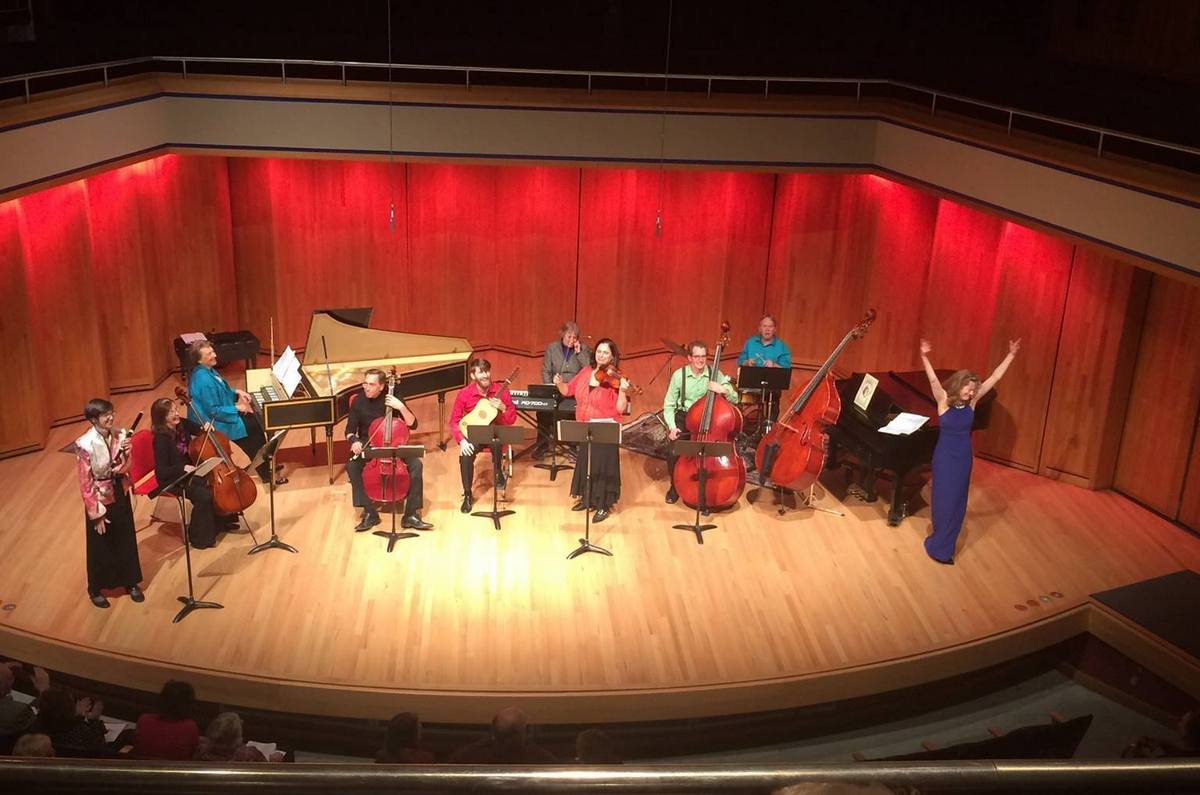 Anchorage Festival of Music
Founded in 1956, the Anchorage Festival of Music (AFM) is dedicated to providing performance and enrichment opportunities to local musicians and audiences. AFM organizes an annual concert series of classical, baroque, and contemporary music. AFM sponsors an annual Young Alaskan Artist Award competition to recognize young, aspiring Alaskan classical performers pursuing a college degree or program in music. The Anchorage Festival of Music (AFM) is a 501(c)(3) non-profit organization.
Follow the Anchorage Festival of Music on Facebook.
Anchorage Festival of Music – Presenting innovative, informative and intimate concerts since 1956