Travel through the looking glass of your computer (or smartphone) for a concert of rarely heard baroque music. Discover fun facts and trivia about our featured baroque composers and some of the original performers.
Who was the mysterious Mrs. Philharmonica?
Why did American composer John Antes write Benjamin Franklin?
Concert Link Coming Soon!
Enjoy pieces by Handel, Rameau, Couperin, and more – from the comfort of your own home. Donations gratefully accepted.
Featuring
Kate Egan, soprano | Victoria Fraser, soprano | Laura Koenig, flute
Dawn Lindsay, violin | Linda Ottum, cello | John Lutterman, cello
Juliana Osinchuk, harpsichord | Kelly Chase, dancer
Join AFM's email list today to receive the latest information about Baroque Reflections!
---
Raffle!
Support AFM's Ted Stevens Young Alaskan Artist Award program
WIN two round-trip coach tickets to anywhere Alaska Airlines flies
Call 907-276-2465 to purchase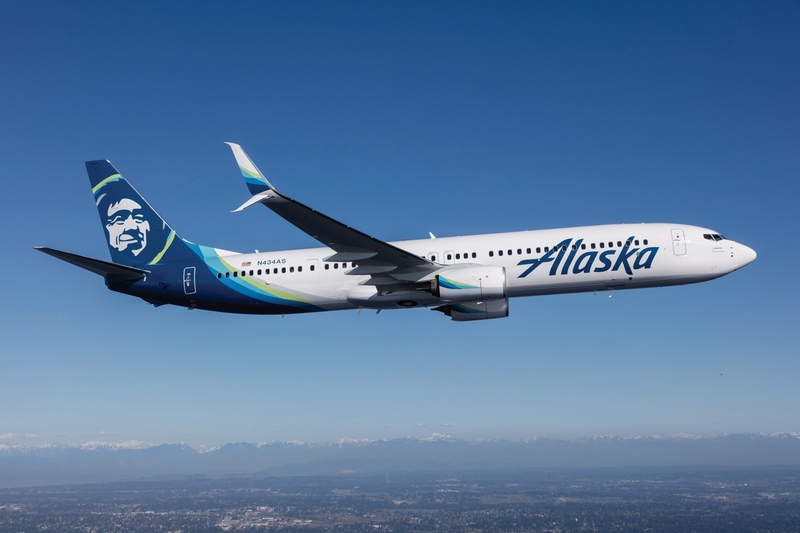 $25 per ticket / $100 for a book of five
Only 250 tickets available
Raffle tickets are available until sold out! The date and time of the drawing will be announced as soon as possible.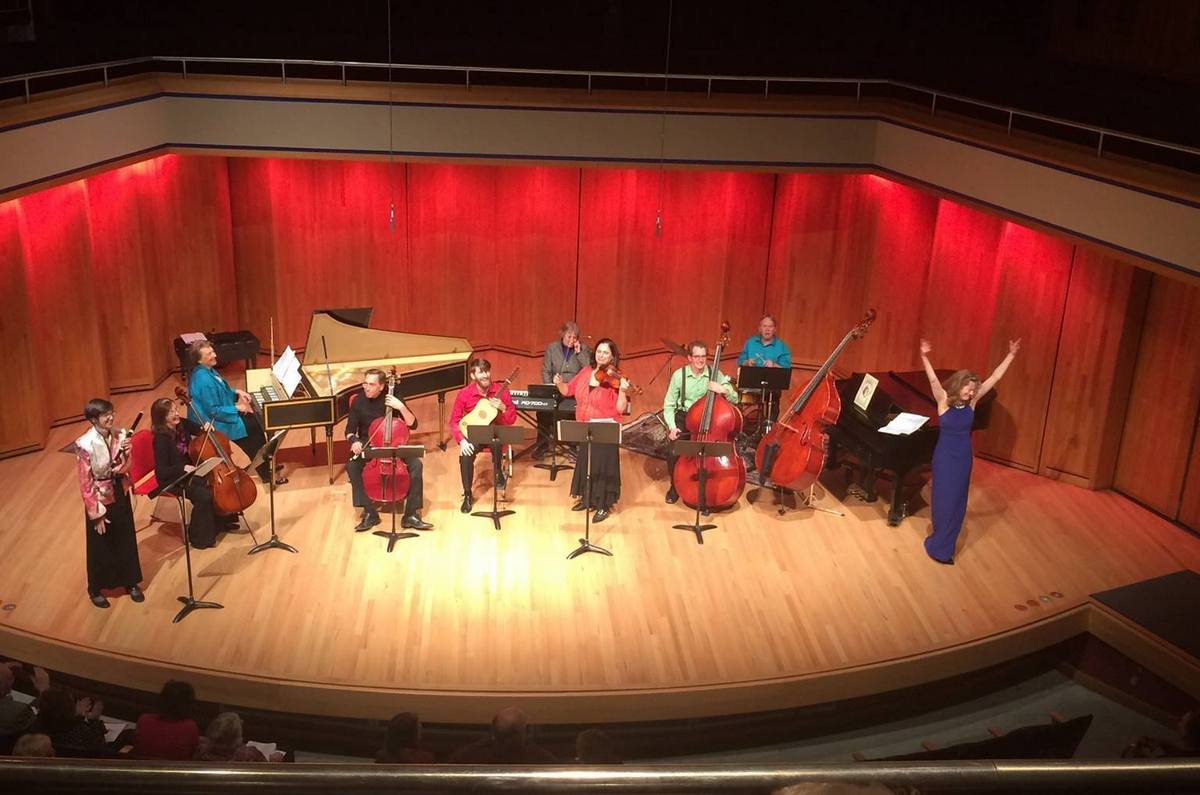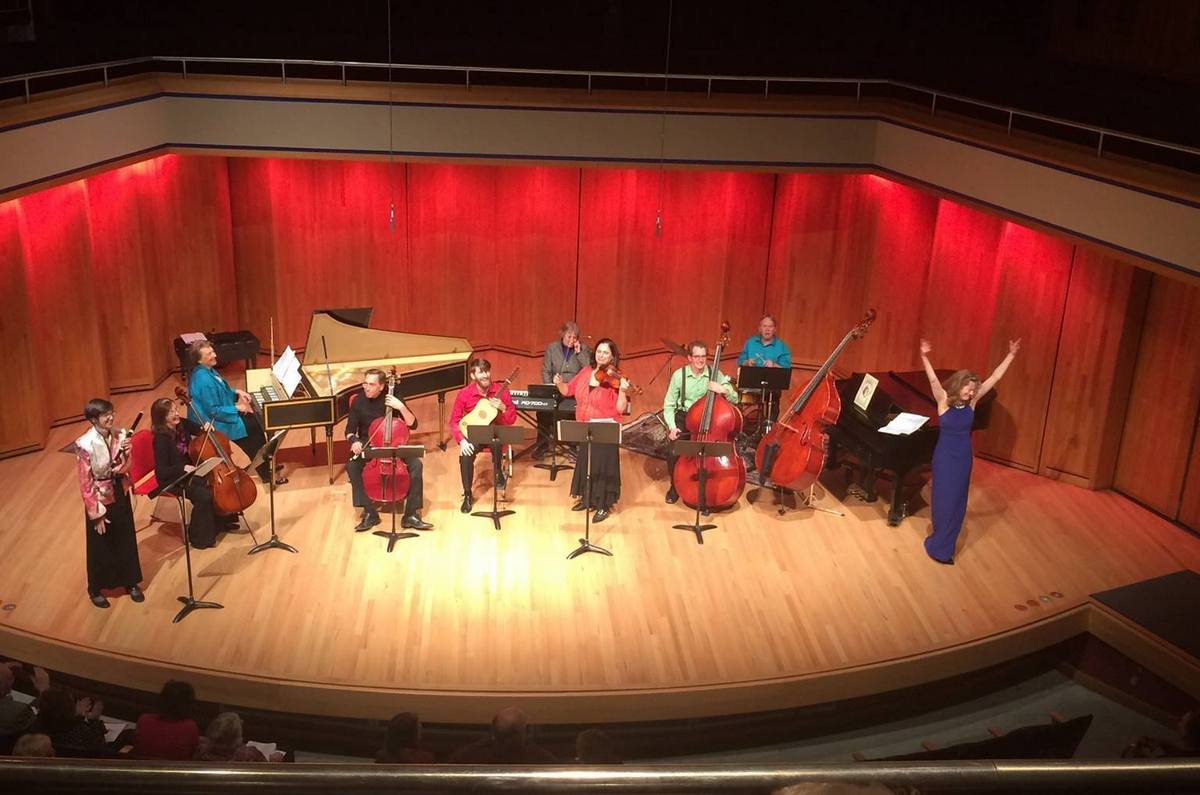 Anchorage Festival of Music
Founded in 1956, the Anchorage Festival of Music (AFM) is dedicated to providing performance and enrichment opportunities to local musicians and audiences. AFM organizes an annual concert series of classical, baroque, and contemporary music. AFM sponsors an annual Young Alaskan Artist Award competition to recognize young, aspiring Alaskan classical performers pursuing a college degree or program in music. The Anchorage Festival of Music (AFM) is a 501(c)(3) non-profit organization.