Announcing the Anchorage Festival of Music's 2019-2020 Season
The Three B's: Bach, Beethoven, Brubeck!
Subscribe and save! Our small, intimate venues sell out quickly. Season tickets guarantee your seat at all events, and make great gifts, too!
Ted Stevens Young Alaskan Artist Award Recital
Wednesday, August 14 at 7:30 PM
Our Lady of Guadalupe
Binge on Bach
Saturday, September 28 at 7:00 PM
Sunday, September 29 at 4:00 PM
Adults $50 Students/Youth $25 **ADVANCE SALES ONLY**
Beethoven's Birthday Bash
Sunday, January 5 at 4:00 PM
UAA Recital Hall
Dave Brubeck: A Centennial Celebration
Sunday, April 26 at 4:00 PM
Bartlett High School Auditorium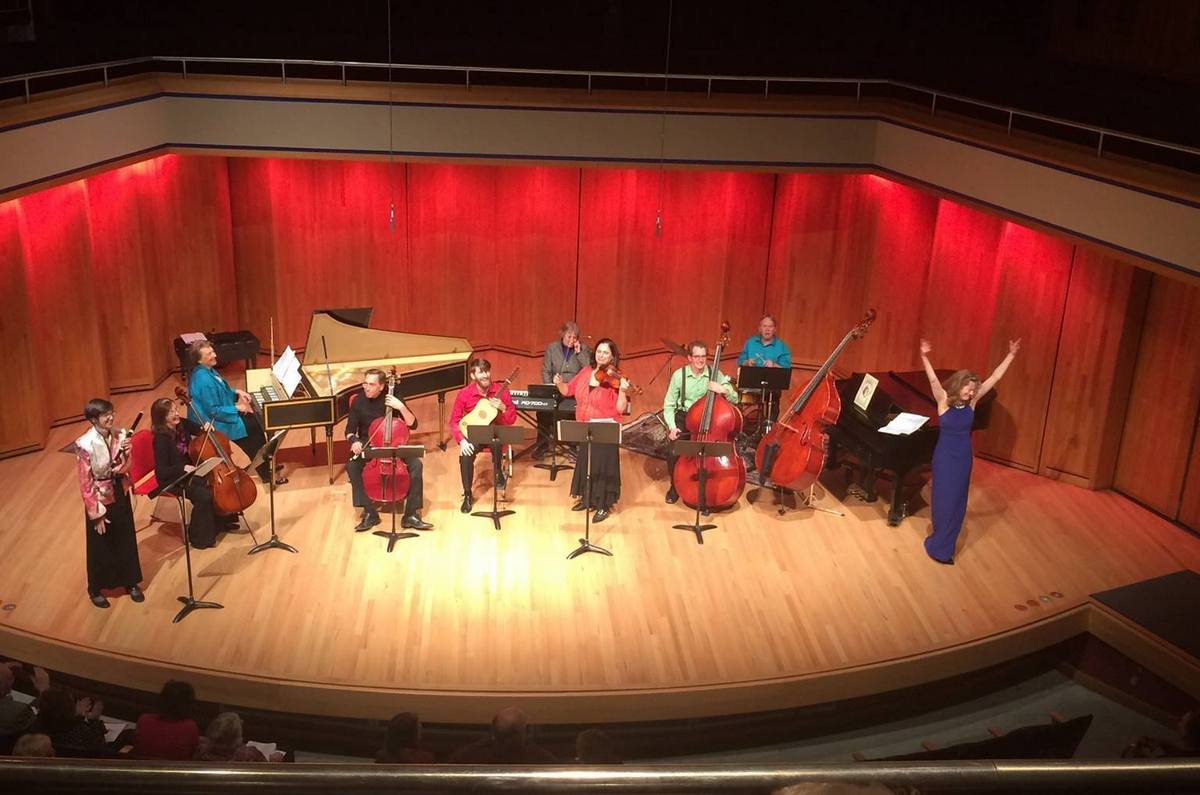 Anchorage Festival of Music
Founded in 1956, the Anchorage Festival of Music (AFM) is dedicated to providing performance and enrichment opportunities to local musicians and audiences. AFM organizes an annual concert series of classical, baroque, and contemporary music. AFM sponsors an annual Young Alaskan Artist Award competition to recognize young, aspiring Alaskan classical performers pursuing a college degree or program in music. The Anchorage Festival of Music (AFM) is a 501(c)(3) non-profit organization.
Follow the Anchorage Festival of Music on Facebook.
Anchorage Festival of Music – Presenting innovative, informative and intimate concerts since 1956